Our Team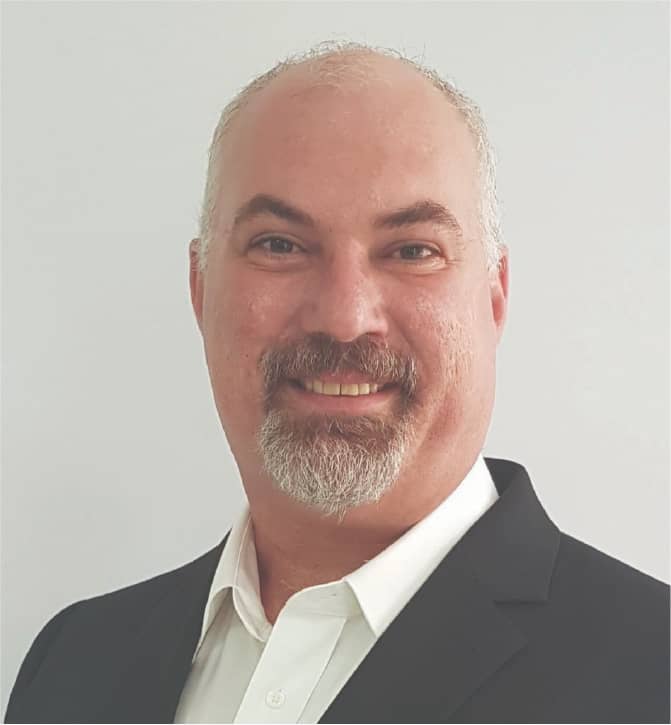 TIM
---
Tim began his career in the aerospace sector as an engineer, and during the course of his 25-year career, he has held several technical, program, supply chain, and management positions.

Tim has worked in 15 countries across the Americas, Europe, Asia, and the Middle East, including two expat postings in Asia, with a focus on cooperative international business.

Tim got the notion to start an administrative support service for expats when he was in India, assisting people with chores that were not directly relevant to their jobs.

When Tim moved to the Philippines for his second expat assignment, he learned that businesses, whether startups or existing ones, require trustworthy, cost-effective, and secure administrative support to free them up to focus on developing their enterprises.
---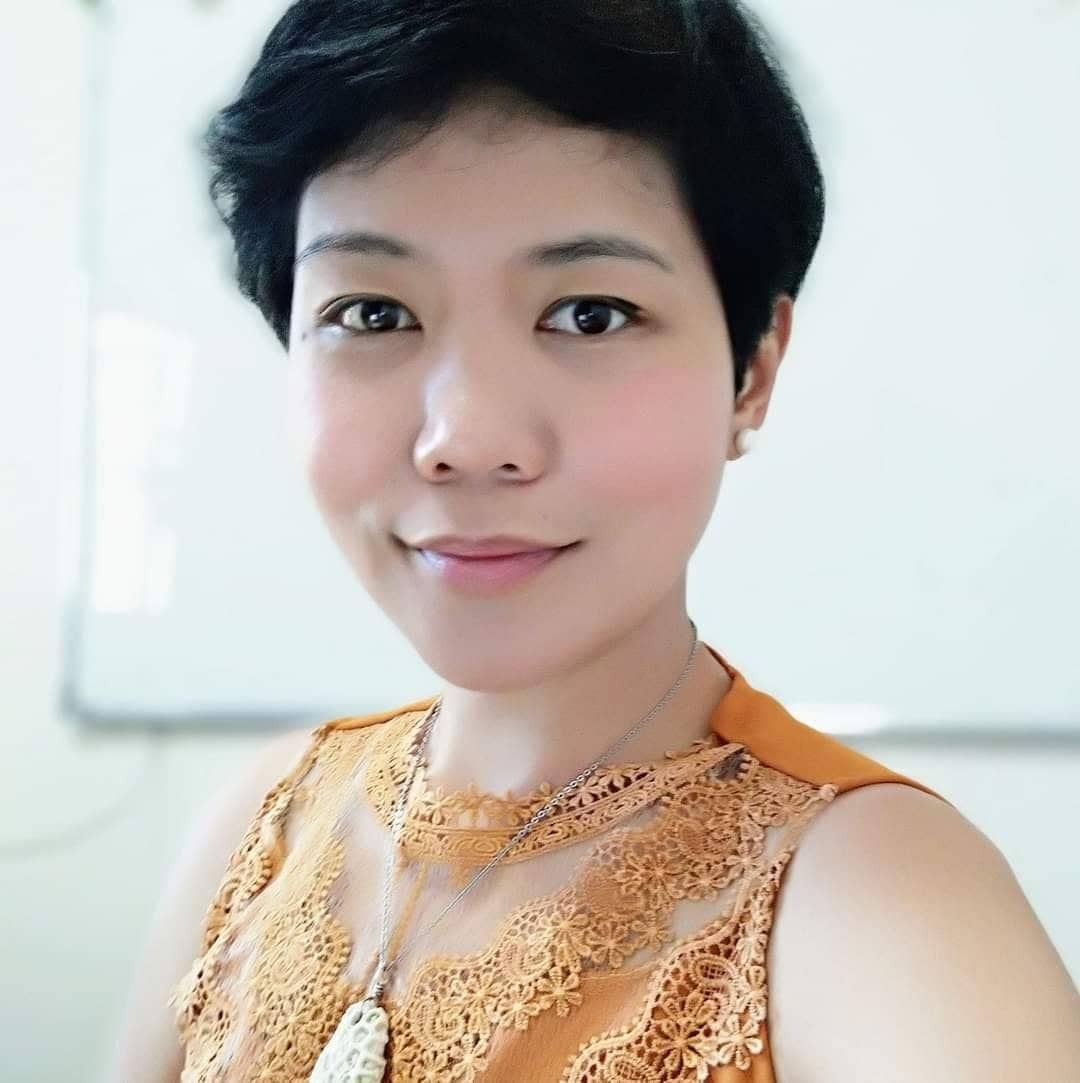 Sophie
---
Sophie has spent the last ten years in the customer service industry, working in call centers for well-known companies like the Intercontinental Hotels Group (IHG) and eBay (UK and North America).

Sophie embarked on several jobs as a result of her expertise in call center operations, eventually rising to the position of Head of HR for an Australian IT firm based in the Philippines. She oversaw an indirect workforce of 200 people working in online design/development, web/mobile app development, and customer service.

Sophie was asked to join a startup VA company as Vice President of Operations and Head of HR after a few years. Sophie was a key contributor to and manager of the company's expansion from 6 to 60 employees in under two years.