What we do
Provide simple and secure assistance to digitally-challenged individuals and on-the-go business owners
WE R Executive provides business solutions through services delivered by a Virtual Assistant, or a VA. On the hand, WE R Educational is for the everyday tech-user who needs assistance in understanding and navigating gadgets, sites, and applications.
From handling important business matters to guiding you through the in and outs of Facebook, our experienced specialists are always ready to help! With WE R's great service, you can trust that you're in good hands and that you will get where you need to be.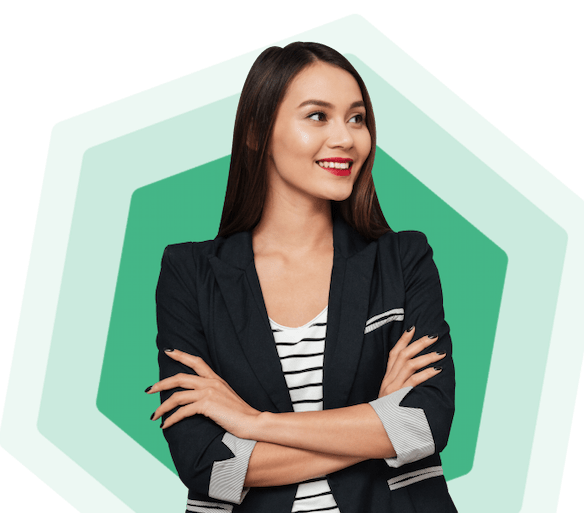 Professional
We are industrious, reliable, and have a high standard on ourselves and on our peers.
Respectful
We are polite and sympathetic, sensitive to the needs of our peers and our clients.
Passionate
We are energetic and self-driven, not afraid to get gritty when needed to achieve our goal.
Fun
We strive to enjoy life in every way, staying light-hearted and spirited in everything we do as much as possible.
WE R Executive
Empowering Business, Inspiring Solutions
Visit site

Exceptional remote staff at a very competitive cost
Designed around clients needs
24/7 Customer service provider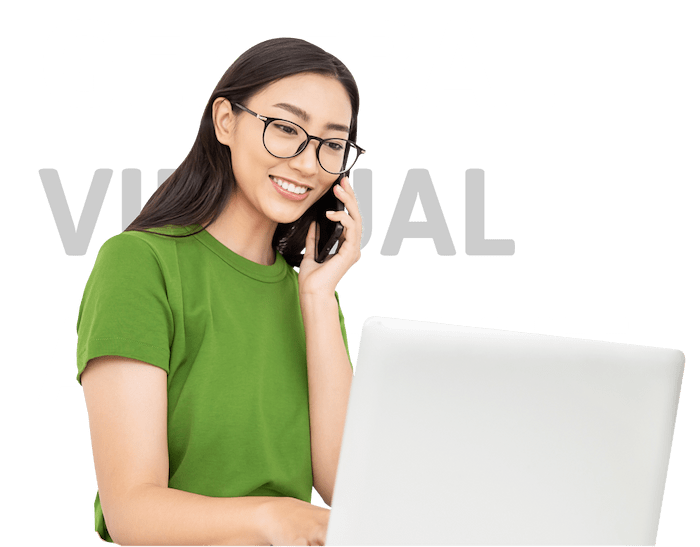 General Virtual Assistant
Administrative
Customer Support
Email Management
Social Media Management
Content Writing
Tech Virtual Assistant
Website Management
Content Creating
Content Editing
Web Design
Web Development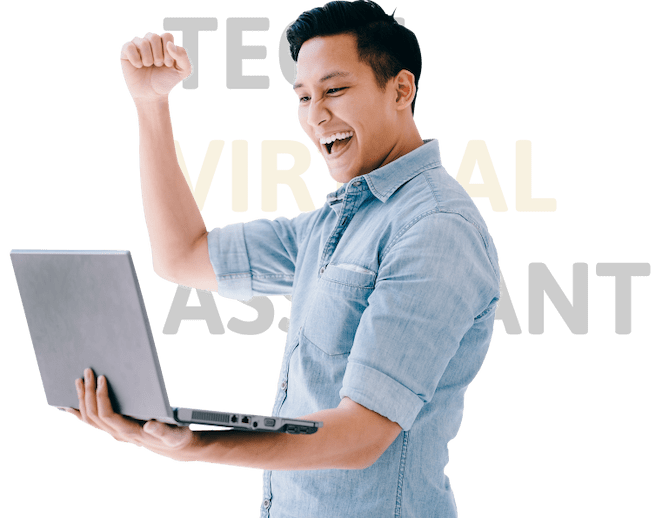 Why Us
ENHANCE YOUR DIGITAL EXPERIENCE. REDUCE BUSINESS-RELATED STRESS
WE R will be the leg up you need! Be it for your day-to-day business operations or showing your loved ones how to integrate technology into their everyday lives, WE R will be as patient and as dedicated as a Worker Bee searching for honey.
Reliable partner
You can assign your business' non-core operations to us or lean on us to help you adapt to different technologies.
Compassionate wingman
We offer a connected companionship experience, breaking the usual norm of virtual assistance or of online services.
Familiar connection
We hope that no matter which of our services you use, you will have the same familiar experience of consistency.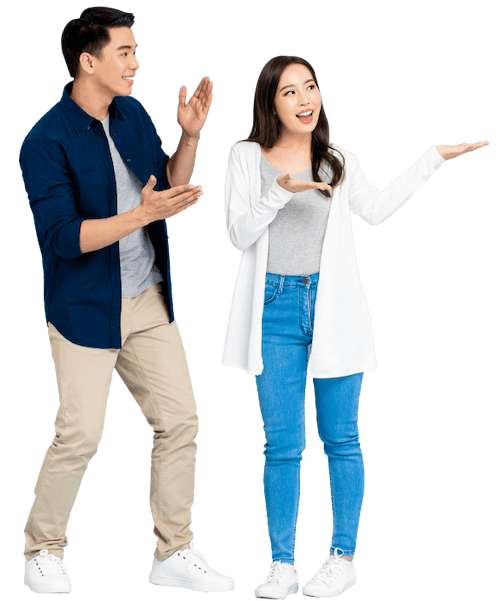 Who We Are
Satisfying your business needs, strengthening your digital knowledge
WE R focuses on providing empowering administrative support and customer assistant services for businesses and quality educational resources for technologically-challenged individuals.
WE R Educational
Enhancing Lives, Supporting Inclusion
Personalized remote assistance to resolve your digital dilemmas.
Get notified and be the first to experience our interactive learning platform under our educational service line.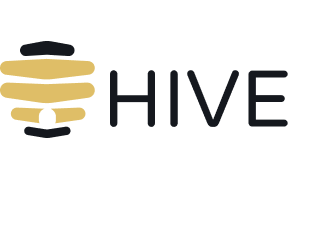 Coming to you soon!
Visit site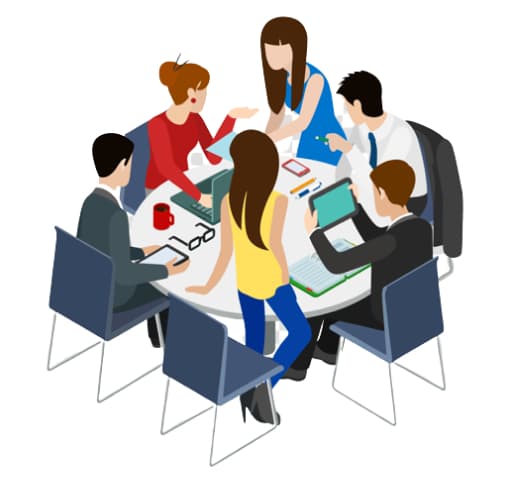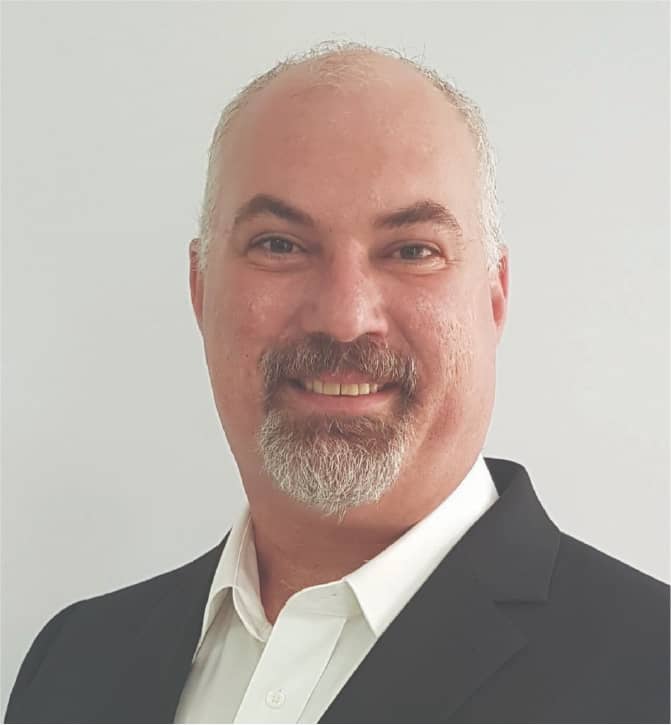 TIM
CO-FOUNDER
CHIEF EXECUTIVE OFFICER
Tim began his career in the aerospace sector as an engineer, and during the course of his 25-year career, he has held several technical, program, supply chain, and management positions.

Tim has worked in 15 countries across the Americas, Europe, Asia, and the Middle East, including two expat postings in Asia, with a focus on cooperative international business.

Tim got the notion to start an administrative support service for expats when he was in India, assisting people with chores that were not directly relevant to their jobs.

When Tim moved to the Philippines for his second expat assignment, he learned that businesses, whether startups or existing ones, require trustworthy, cost-effective, and secure administrative support to free them up to focus on developing their enterprises.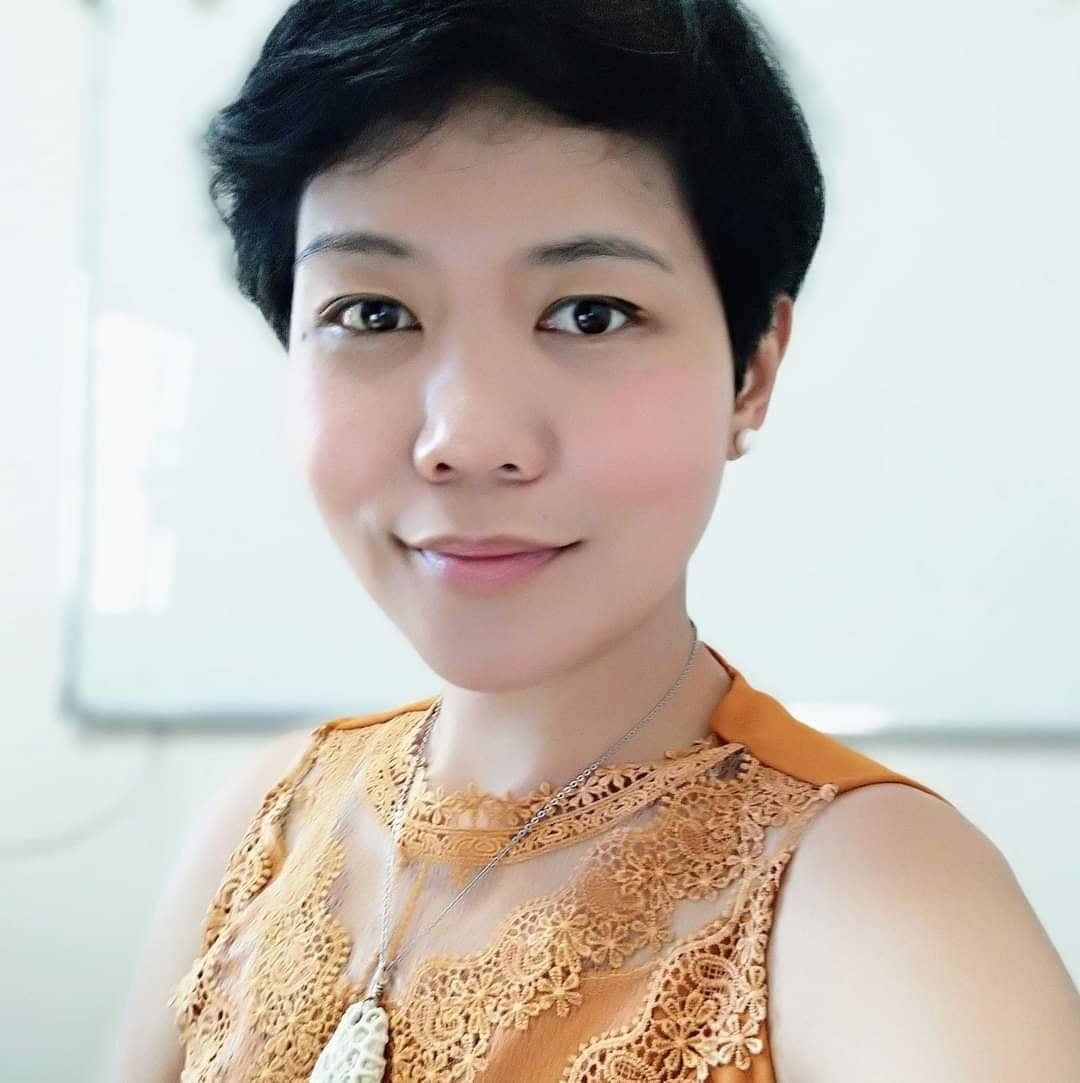 SOPHIE
CO-FOUNDER
MANAGING DIRECTOR
Sophie has spent the last ten years in the customer service industry, working in call centers for well-known companies like the Intercontinental Hotels Group (IHG) and eBay (UK and North America).

Sophie embarked on several jobs as a result of her expertise in call center operations, eventually rising to the position of Head of HR for an Australian IT firm based in the Philippines. She oversaw an indirect workforce of 200 people working in online design/development, web/mobile app development, and customer service.

Sophie was asked to join a startup VA company as Vice President of Operations and Head of HR after a few years. Sophie was a key contributor to and manager of the company's expansion from 6 to 60 employees in under two years.